CURRENT NEWS & ANNOUNCEMENTS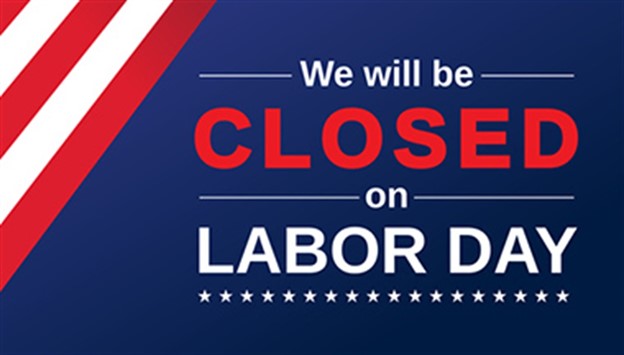 AHA offices will be closed Monday, September 4, 2023 and will reopen Tuesday, September 5, 2023 at 8:00am.
Anniston Housing Authority will be testing our Mass Notification alerts for participating residents beginning July 1, 2023.
Haven't signed up yet?
Ask your management office for more details!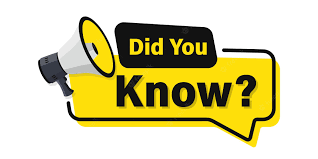 You can save time and pay your rent online!
Effective Tuesday, May 16, 2023, the Anniston Housing Authority will close the one-bedroom waiting lists for all public housing properties due to high demand. The waiting lists will stay closed until further notice. Please note: applicants who only qualify for one-bedroom units are not eligible for any other bedroom size.
The 5-Year and Annual Plan provide a ready source for interested parties to locate basic PHA policies, rules and requirements concerning the PHA's operations, programs, and services, including changes to these policies, and informs HUD, families served by the PHA, and members of the public of the PHA's mission, goals and objectives for serving the needs of low-income, very low-income and extremely low-income families.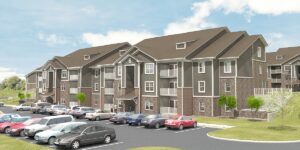 The redevelopment of Barber Terrace has started. AHA will demolish the entire site in two phases and rebuild the units.