CURRENT NEWS & ANNOUNCEMENTS
The Anniston Housing Authority will open the Waiting List for the Housing Choice Voucher (HCV) Program, formerly Section 8, beginning
Tuesday, November 29, 2022 – Tuesday, December 13, 2022
Applications may be obtained from any of the following locations:
AHA HCV/Section 8 office located at 500 Glen Addie Avenue, Anniston, AL 36201

Norwood Management Office located at 411 W. 29th Street, Anniston, AL 36201

Constantine Management Office (EnVision Center) located at 318 Elm Street, Anniston, AL 36201
Completed applications are due on or before Tuesday, December 13, 2022. **Incomplete applications will not be accepted.**
Applications can either be:
Turned in to the HCV/Section 8 office (not the Main Office or any other office) on or before Tuesday, December 13, 2022. 

Mailed in to P.O. Box 2225, Anniston, AL 36202. Application must be postmarked on or before Tuesday, December 13, 2022.
For questions, or assistance with the application process, please call Antionette Tatum, HCV Coordinator (256) 237-2268.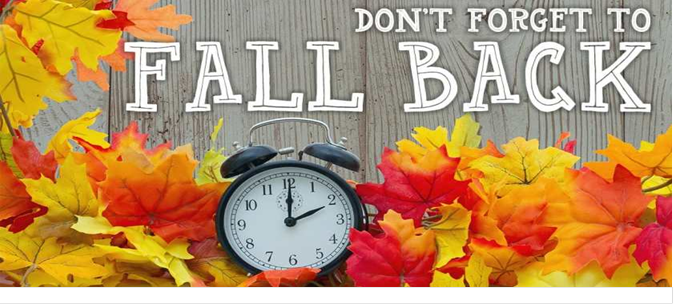 Effective Monday, November 7, 2022,
AHA's temporary office hours:
Monday -Thursday
8:00am-4:00pm
(Closed for lunch 12:00pm-1:00pm)
Friday
8:00am-12:00pm
FREE Drywall, Finishing & Painting Class!
Please contact Doug Brooks (256) 236-1575 ext. 103 or Sharon Dunson (256) 236-1575 ext. 135 for more information.
The 5-Year and Annual Plan provide a ready source for interested parties to locate basic PHA policies, rules and requirements concerning the PHA's operations, programs, and services, including changes to these policies, and informs HUD, families served by the PHA, and members of the public of the PHA's mission, goals and objectives for serving the needs of low-income, very low-income and extremely low-income families.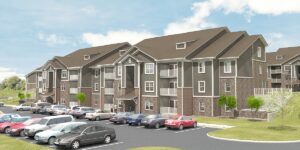 The redevelopment of Barber Terrace has started. AHA will demolish the entire site in two phases and rebuild the units.