Please join the Anniston Housing Authority and Hollyhand Development, LLC for the Groundbreaking Ceremony for the Barber Terrace Development on October 26, 2021 at 11:00 a.m.
**Due to limited parking, please park at the South Highland Community Center located at 229 South Allen Avenue, Anniston, AL 36207. Shuttles will be provided to the groundbreaking site.**
Please contact Terri Lloyd, Planning & Development Officer, at (256) 236-1575 ext. 120 for more information.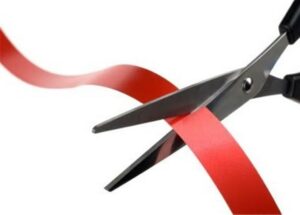 Anniston Housing Authority's Employment Training Center Open House
When: Wednesday, September 29, 2021
Time: 11:00 a.m.
Where: AHA Employment Training Center: 500 Glen Addie Avenue, Anniston, AL 36201
To RSVP or for additional information, please contact:
Shantrel Swain (256) 236-1575 ext. 105
Donnie Thornton (256) 848-0446
Sharon Dunson (256) 236-1575 ext. 135
Phillip Keith (256) 236-1575 ext. 123